APRIL 27 / 7:00PM / Progress Lab 1422 / 1422 William Street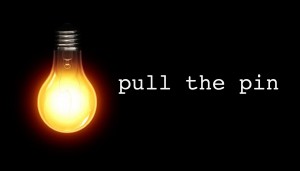 HHG Theatre's Pull the Pin series continues with
A Political Evening of Performance, Discussion & Klezmer Punk. The evening includes a reading and panel discussion of Facts , a new political drama by Montreal Jewish playwright Arthur Milner. Facts revolves around a joint Israeli/Palestinian police investigation over a killing in the West Bank in Palestine. After premiering at the Great Canadian Theatre Company in Ottawa, Facts has recently toured in Palestine and Europe. This will be its first introduction to Western Canada.
Additional Entertainment and Inspiration
Performance by Musician/Activist, Geoff Berner – www.geoffberner.com
Clips of local and international award-winning documentary films on the Israeli/Palestine conflict
Cash bar & Catering by Tamam Fine Palestinian Cuisine
Panelists Sheila Delany from Seriously Free Speech, Rabbi David Mivasair from Independent Jewish Voices, Hanna Kawas from Canada Palestine Association, and playwright Arthur Milner.
Facts will be read by Marcus Youssef, Sean Devine and Parick Sabongui, directed by Marisa Smith.