HHG Theatre is proud to bring this shockingly relevant script to Ottawa for the Canadian premiere! We're very excited to introduce the creative team, with some faces familiar to HHG Theatre audiences, and some exciting new faces as well.
Tickets for BUILDING THE WALL are on sale now. There are only 7 performances, so be sure to get them while they last!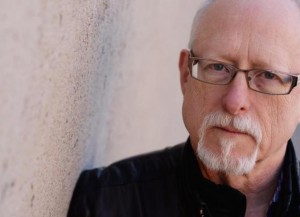 Robert Schenkkan (playwright) is a Pulitzer prize winning, Tony award winning, and Academy Award nominated of stage, television and film. His recent play All The Way played on Broadway after originating at the Oregon Shakespeare Festival and playing at theatres across the US. His recent screenplay Hacksaw Ridge was nominated for an Academy Award.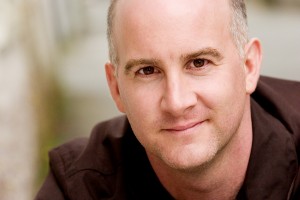 Sean Devine (director) is the Artistic Director of Horseshoes & Hand Grenades Theatre. Recent directing credits with HHG include Re:Union at the 2015 Magnetic North Theatre Festival, and Suit Up at the 2015 subDevision Festival. As a playwright, Sean's play Re:Union was published by Scirocco Drama, and has played in Vancouver (2011) and Ottawa (2015). His play Daisy will be published in 2017, premiered at Seattle's ACT Theatre in 2016, and will play at Houston's Main Street Theatre in 2018. His newest play When There's Nothing Left to Burn will premiere at the University of Lethbridge in 2017.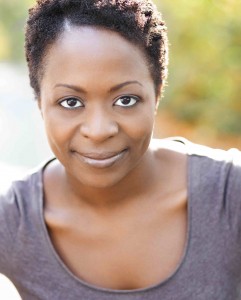 Cassandre Mentor (performer) is a multidisciplinary artist and teacher born and raised in Ottawa. Since graduating from Concordia University's Theatre Performance program, she's had the opportunity to work with some of Canada's most prestigious artists and companies. Selected credits include: Black Lives, Black Words (Rhubarb Festival); When Elephant Was King (Black Theatre Workshop); A Thousand Paper Cranes (Geordie Productions ); Colombia Days: A Musical Memoir (Bridge Theatre); Quebec a La Carte (Charlottetown Festival) and Oedipus (City of Wine Festival). When not performing, Cassandre has a blast teaching (and learning from) local students in her roles as an Occasional Elementary Teacher for the Ottawa-Carleton District School Board.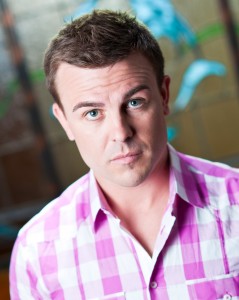 Brad Long (performer) is one of Ottawa's best-known and versatile theatre artists, and an Associate Artist at Horseshoes & Hand Grenades. Recent credits include Burnt (Undercurrents 2017, Co-Director), The December Man (NAC, Assistant Director), Re:Union (Prix Rideau Award nomination, Horseshoes & Hand Grenades and Magnetic North Theatre Festival), The End of Civilization (Gladstone Theatre), This is War (GCTC), We Glow (Prix Rideau Award for Outstanding Male Performance, Outstanding New Creation), playing Mark Antony in Julius Caesar (Ottawa Shakespeare), Othello and Midsummer Nights Dream (St. Lawrence Shakespeare Festival). He has been an instructor with the Ottawa School of Speech and Drama, Algonquin College and the University of Ottawa.